Presbytery Meeting COVID Protocols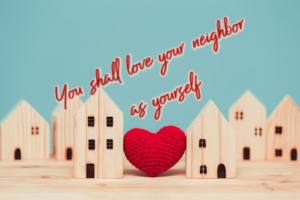 When we had planned the hybrid meeting in May things looked so hopeful that COVID was on its way out.
The Administration and Coordinating Team decided to move forward with the Hybrid meeting but scaled down the content of the day.
The Property and Insurance Team has published recommendations for meetings and gatherings considering the COVID Delta Variant.
The Presbytery meeting will be following their recommendations.
Presbytery Meeting and COVID
Masks, whether you are vaccinated or not, will be required for all indoor events. Masks will also be STRONGLY recommended outside if you are in close proximity to others. Masks will be available.
The 4 to 6 pm social event will be outside under a large Tent in the Lower Meadow. Masks should be worn when in close proximity to others.
Tables and chairs will be provided in the tent. You can bring your own folding chair if you like.
This is camp so please feel free to wear your favorite camp clothes and shoes. We also recommend you bring a flashlight for after the meeting and walking back to your car.
The Presbytery Dinner will be a "boxed" lunch and everyone will be eating outside on the deck or in the tent or at a picnic table.
The 7 pm Presbytery meeting will be in the Johnsonburg Dining Hall. Participants will be seated in chairs that will be socially distanced from each other. A screen with provided with agenda information.  Masks will be required except when speaking at a microphone. All singing during worship will be with masks on.
Pastor Retreat – Morning and afternoon of Presbytery Day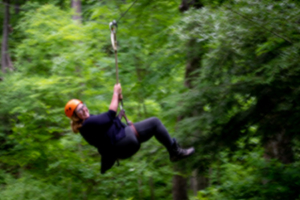 Pastors' retreat will begin with workshop on "Resilience" presented by the representatives from Presbyterian Disaster Assistance. This will be inside. Masks and social distancing will be required.
Lunch will be a box lunch and will be eaten outside in the tent or other parts of the camp.
Masks should be worn, whether your vaccinated or not, when you are near others or inside. If you are out in the kayaks/canoes or doing the zip line masks will not be required. ( unless you want to muffle your screaming for joy on the zip line 😊 )